Helping Mothers Survive
A Picture of Maternal Health
The Helping Mothers Survive Secretariat aims to ensure that women and newborns worldwide receive high-quality care by equipping health professionals with the knowledge and skills they need to succeed.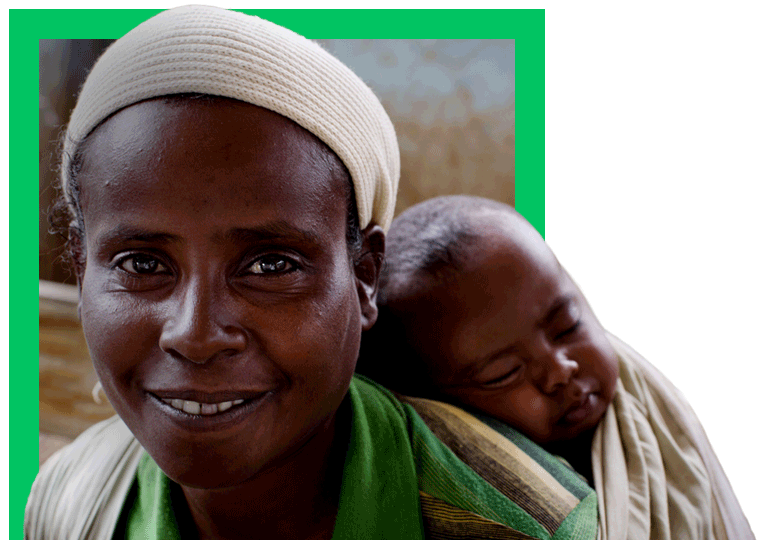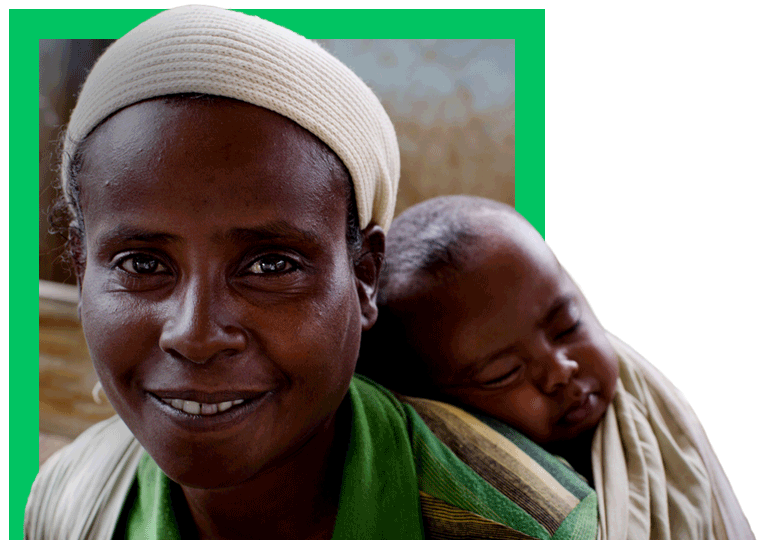 About Us
Get to know your HMS Secretariat
Jhpiego leads a consortium of global partners to provide and promote HMS as an evidence-based suite of learning modules for health professionals in low-resource settings.
Programming and Training Materials
Explore the tools you need
To best serve health professionals and communities globally, the HMS Secretariat offers learning modules that help ensure the provision of high-quality care.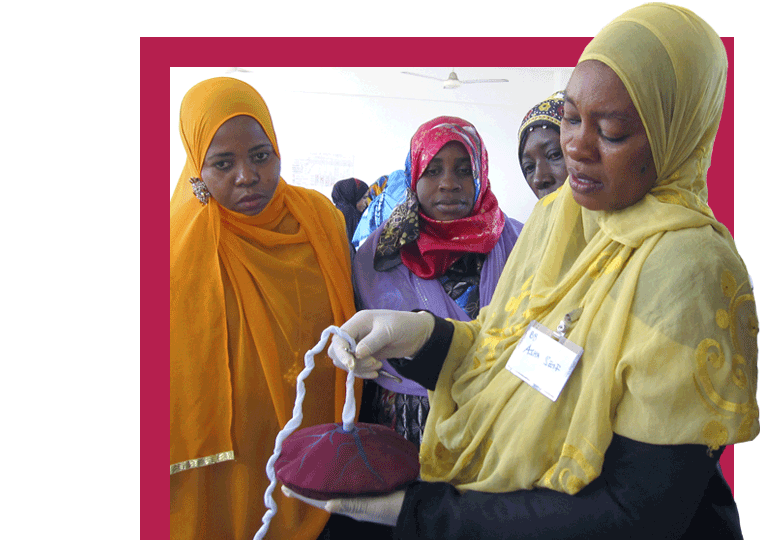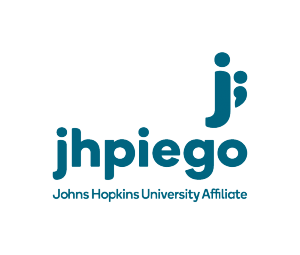 The Helping Mothers Survive Secretariat
Through a unique partnership between Jhpiego, a world leader in competency-based clinical learning and quality improvement, and Laerdal Global Health, an industry expert in simulation training, the Helping Mothers Survive Secretariat was established in 2014 to create a paradigm shift for building capacity of all health workers who care for women and newborns on the day of birth and beyond. The HMS Secretariat collaborates with global partners to accelerate the adoption of HMS into current workforce programs and supports the development of new HMS material in expanded content areas.
50,000 Happy Birthdays Web report